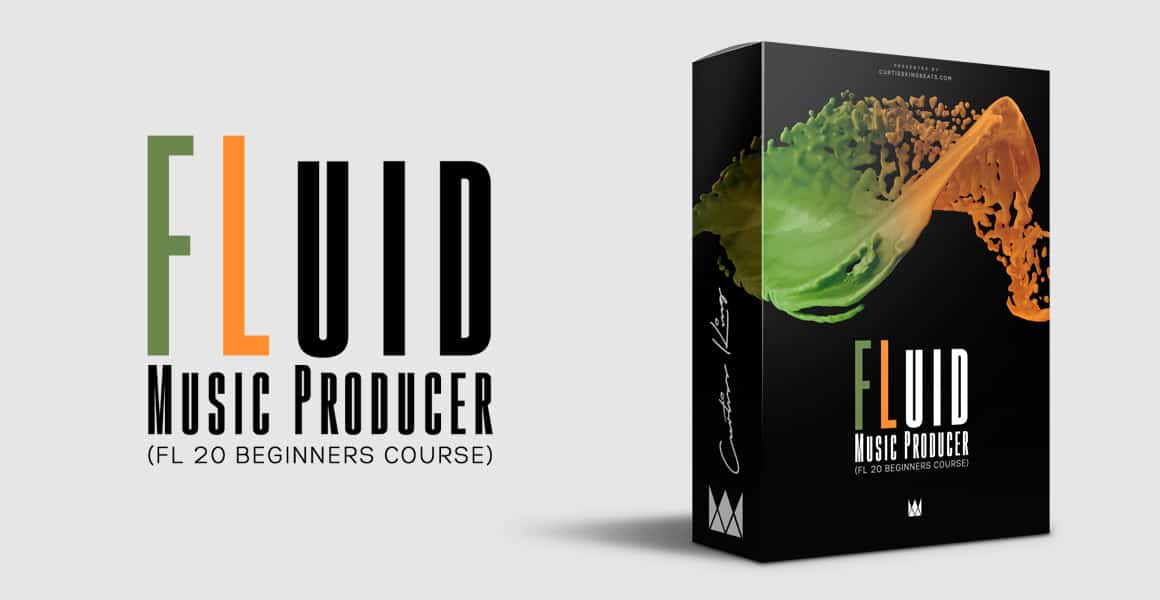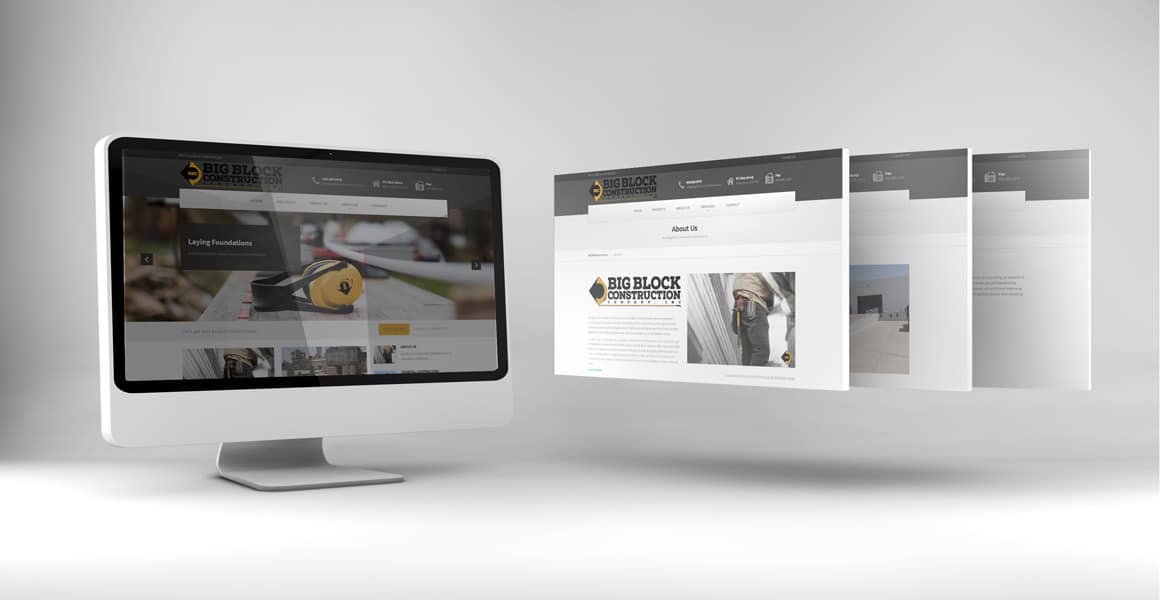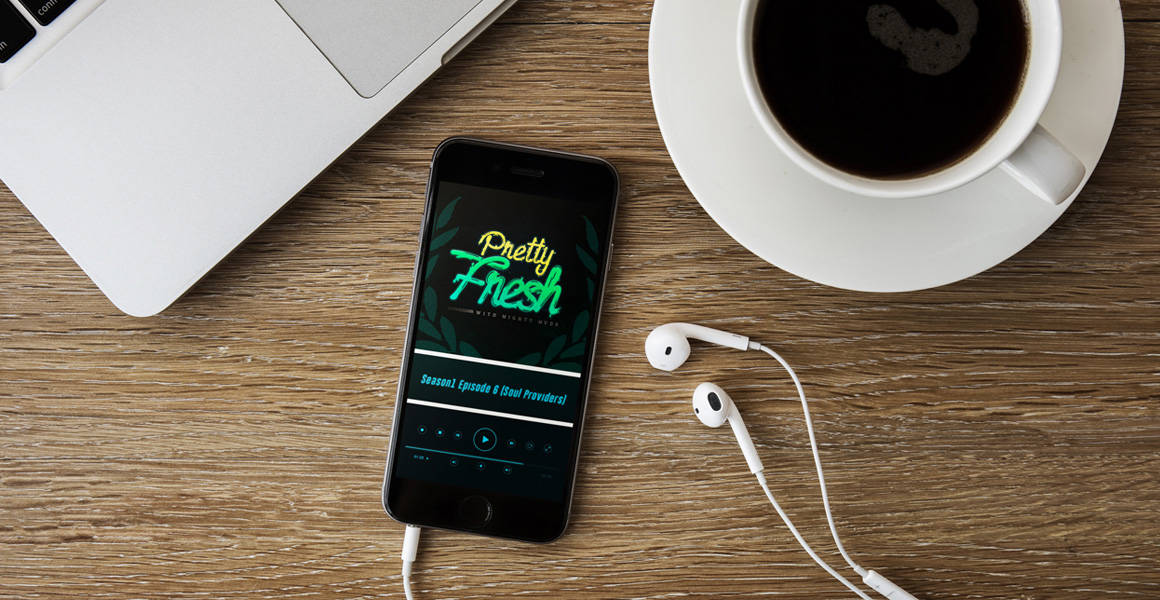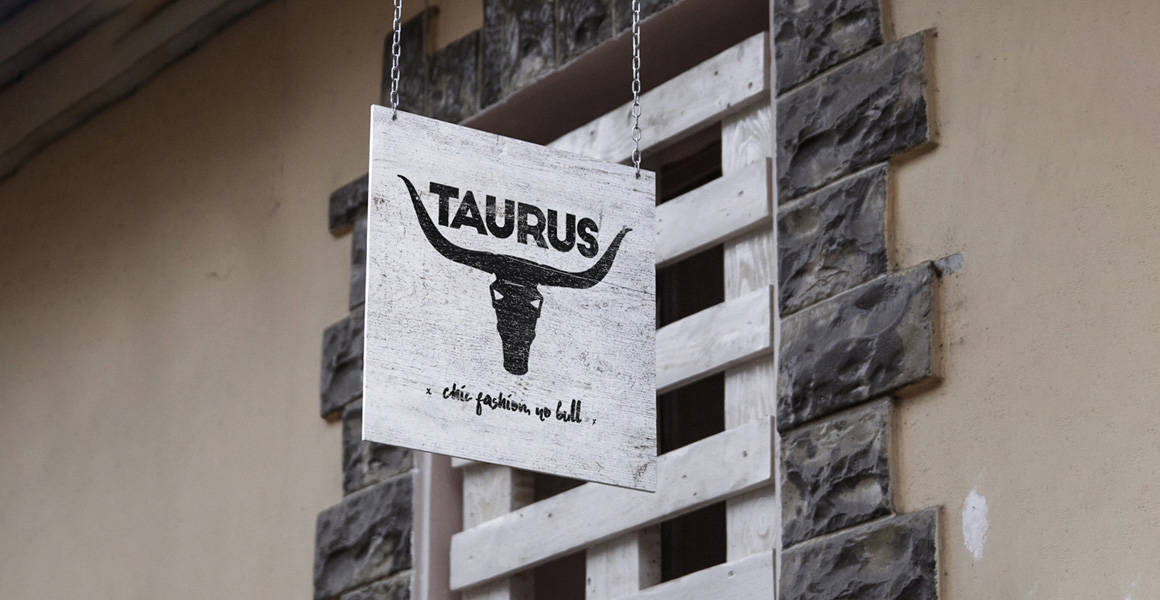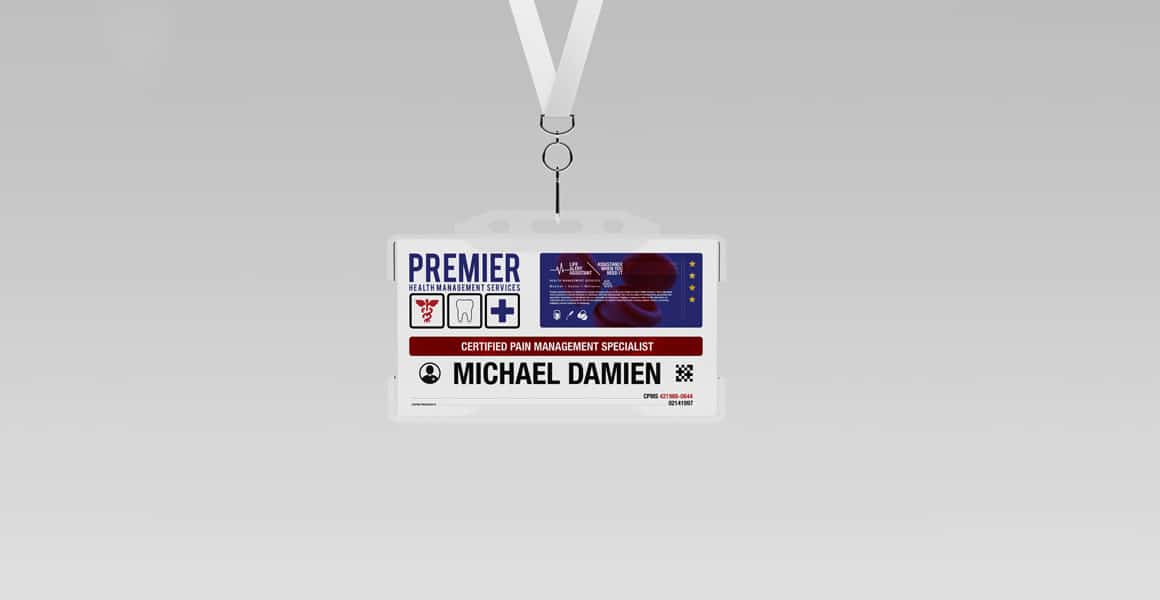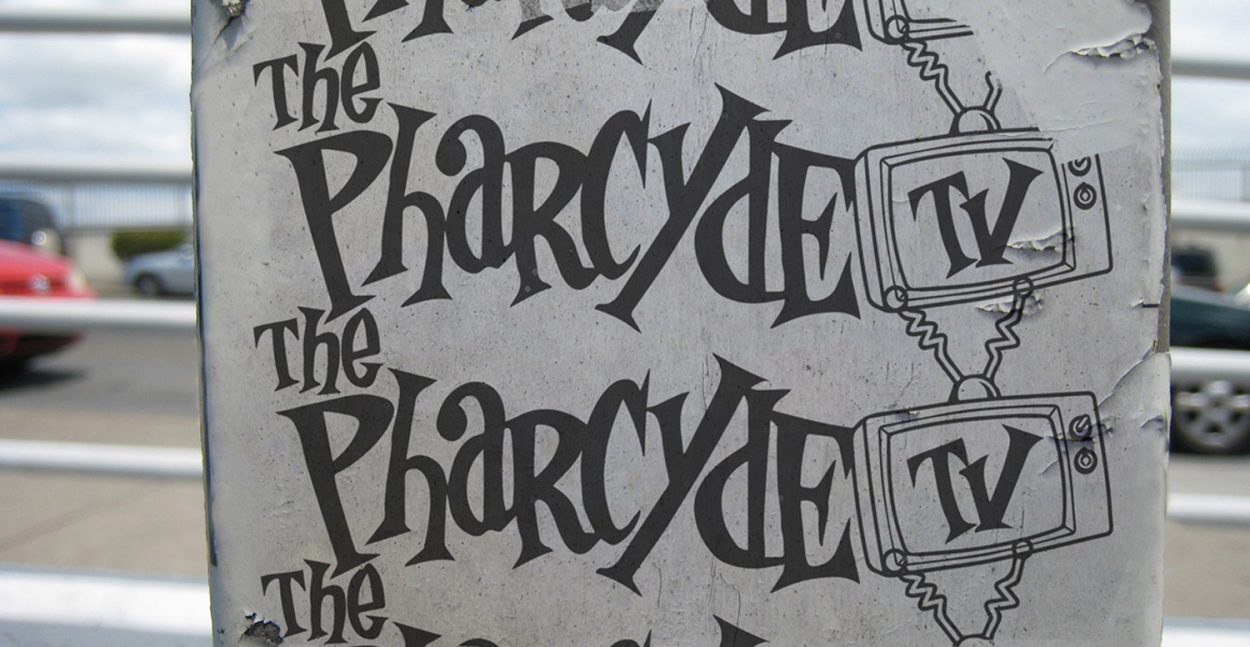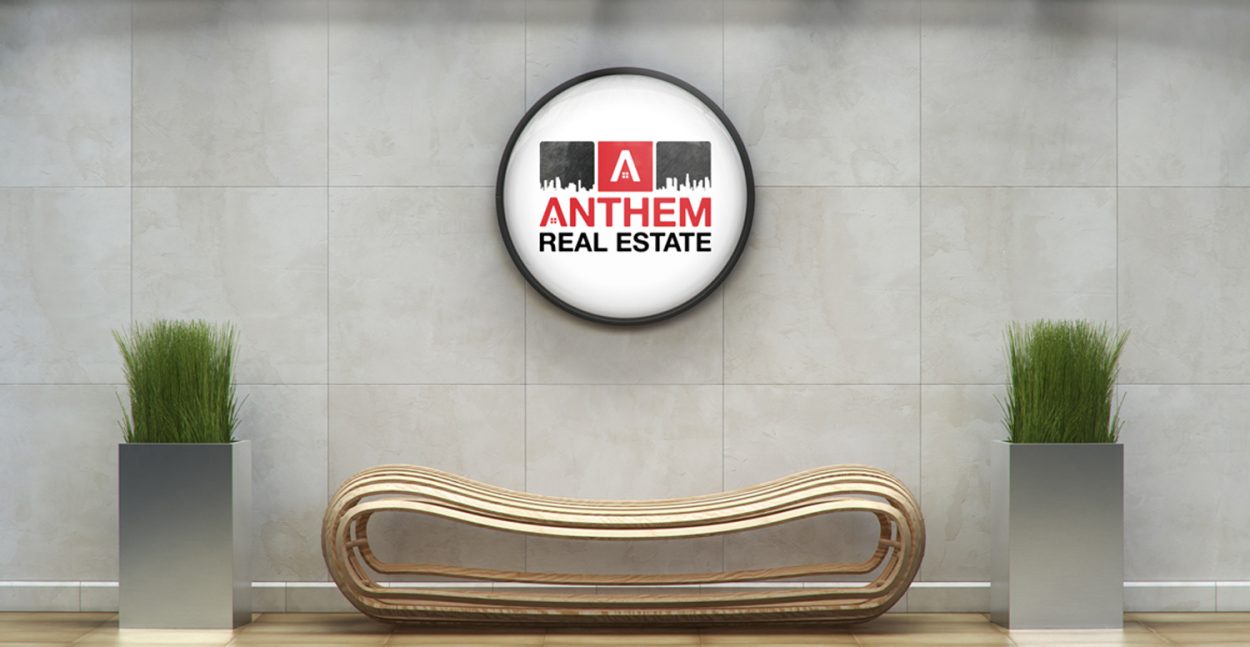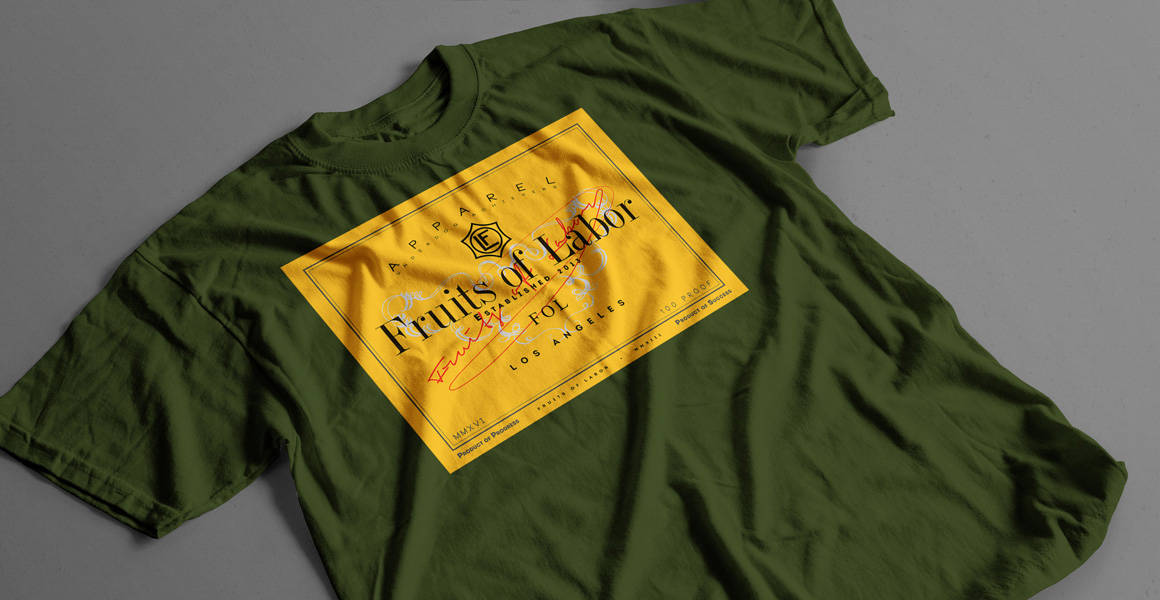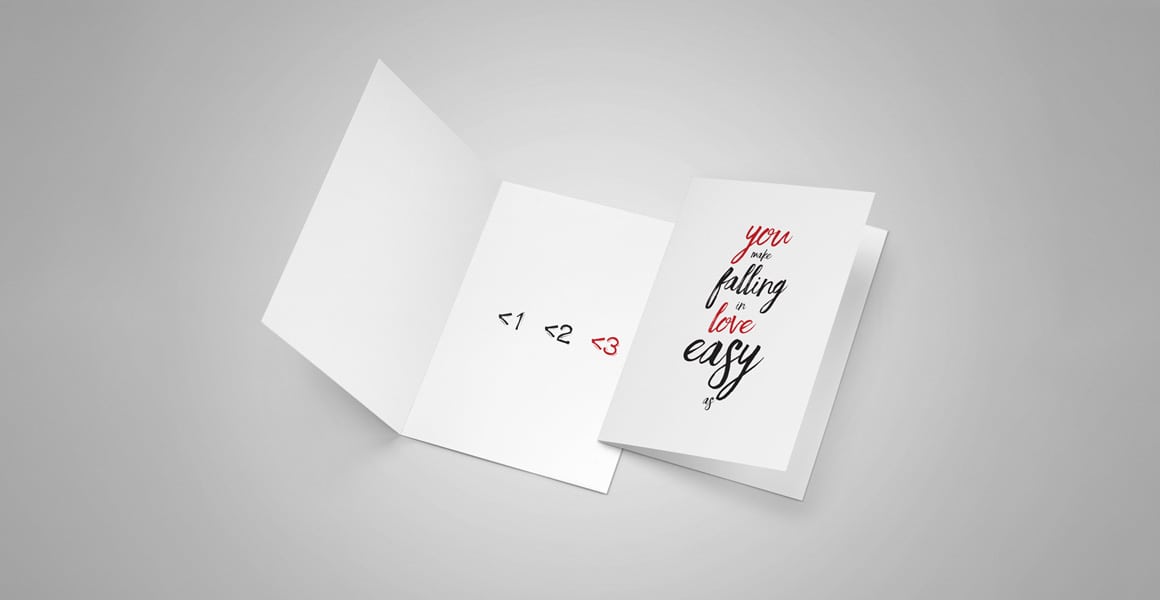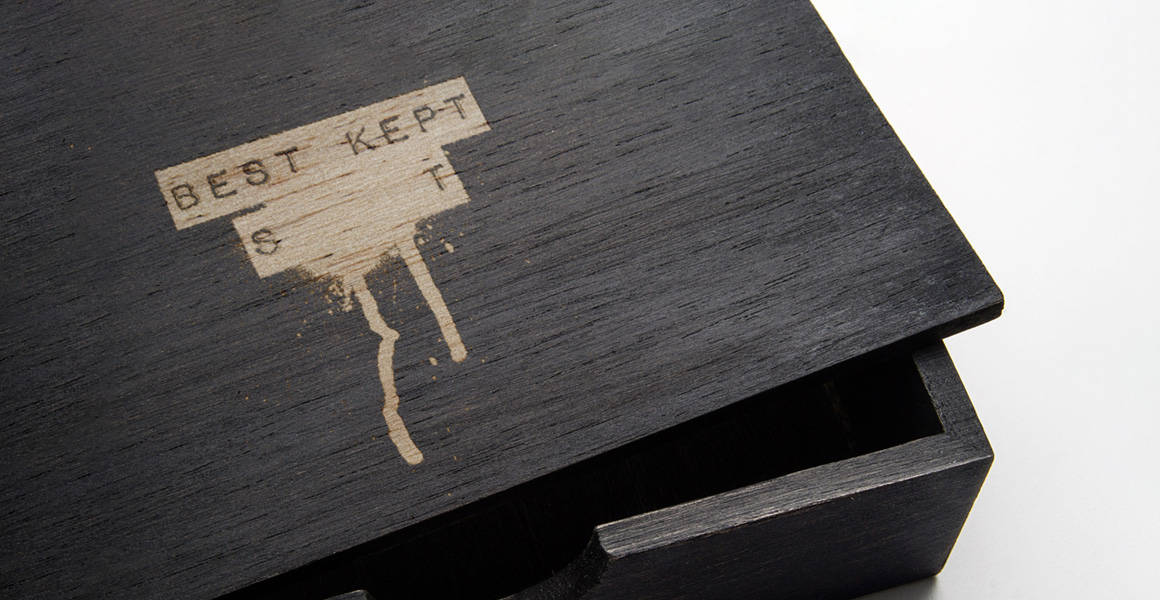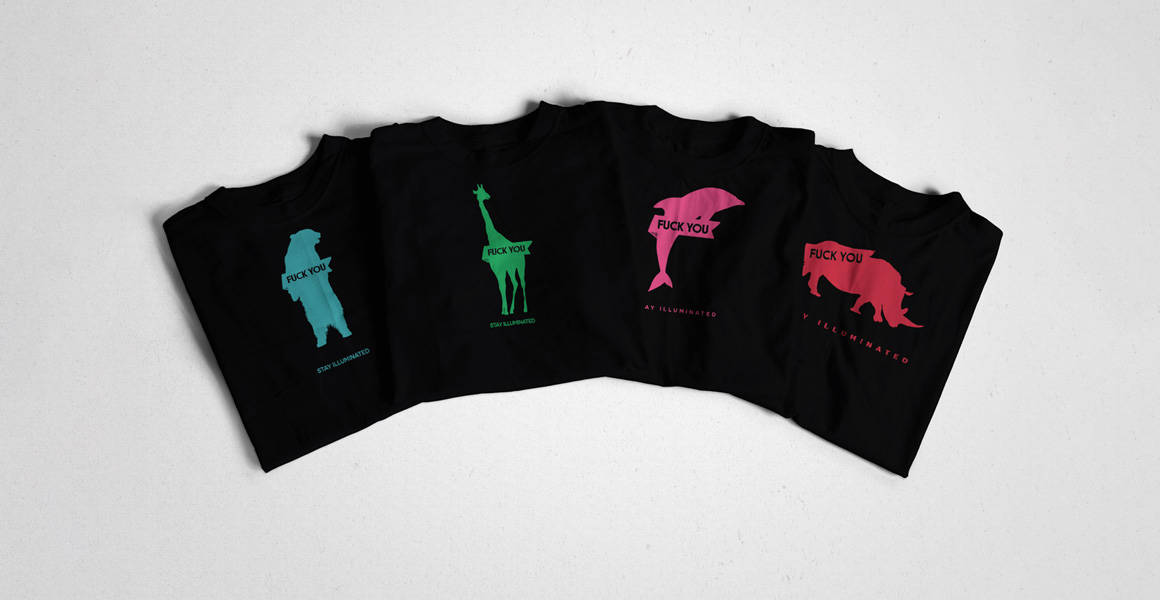 W
elcome to Branched Off Graphic Design! I appreciate you stopping by and hope to be the solution for all of your Graphic Design needs. Websites, Logos, Identity & Branding, Product Packaging, Presentations, Apparel… whatever it is you're looking for I can help you find the right path to representing your company, brand, or yourself in a way that is both versatile and fits the identity or look you're going for.
You can see my full Portfolio, reach out for a Quote or get more info About Me.
Hope to talk to you soon!
– Jon / Branched Off
---
EXPERIENCED
I've been involved in Graphic Design since 2002 and was a Co-Instructor of a Graphic Design & Desktop Publishing course at a Career College. I have gained experience working in print shops, design houses, as design lead, and over 15+ years of freelancing.
ORGANIZED
Being organized means that I always know where your files are and I have quick and easy access to them in case you need a new copy of a misplaced file, need files in a different format, or if you need a last minute edit or update before your project moves to the next step.
COMMUNICATOR
With both you and your project, my goal is to effectively communicate. I want to get as much information as possible about the goal/end result desired so we can find the best route to the smartest solution. Communicate visually, communicate personally.
---
AVASCULAR NECROSIS SHIRTS
I was diagnosed with a rare disease called Avascular Necrosis which stops blood from getting to my joints (hips for me) then the bones die and collapse on themselves… and since I'm an idiot and have to make a joke out of everything, I thought these Grindcore Shirts would be a good idea. 🤣